Established in 1991

We started in the humble town of Klerksdorp in the North West Province back in 1991. Since then we have grown to 5 Distribution branches throughout South Africa and expanded our vast knowledge and expertise in the packaging industry. We've taken a quarter century of experience and passed it on to our sales representative to allow them to provide the highest level of service to our clients.
National Footprint

As one of the largest packaging suppliers, we've gone on to establish a national footprint of distribution and wholesale centres around South Africa. With branches in Midrand Gauteng, Milnerton Cape Town, Central Port Elizabeth, Bloemfontein and Klerksdorp we have approximately 15000 square metres of warehouse space. Catering for both walk in clients and delivery clients, combined with our courier partners we have one of the most distributed food packaging delivery areas in the country.
Delivery Fleet

With a delivery fleet of over 25 vehicles you can be assured the we can efficiently and effectively deliver your order. In recent times we have made an effort to overhaul our delivery fleet and this ensures our vehicles are clean and in good condition. By keeping our fleet in good condition and serviced regularly your can have peace of mind your order will be delivered in a timely manner.
Partnerships

In the more than 25 years we've been established we've managed to build a network of partnerships allowing us to provide the lowest prices, best quality and impeccable services to our clients. Through a network of manufacturing facilities and our national and international corporate partnerships we feel more than confident we are capable of suppling any client, whether corporate or backyard workshop with the service and assistance to help your business operations run smoothly.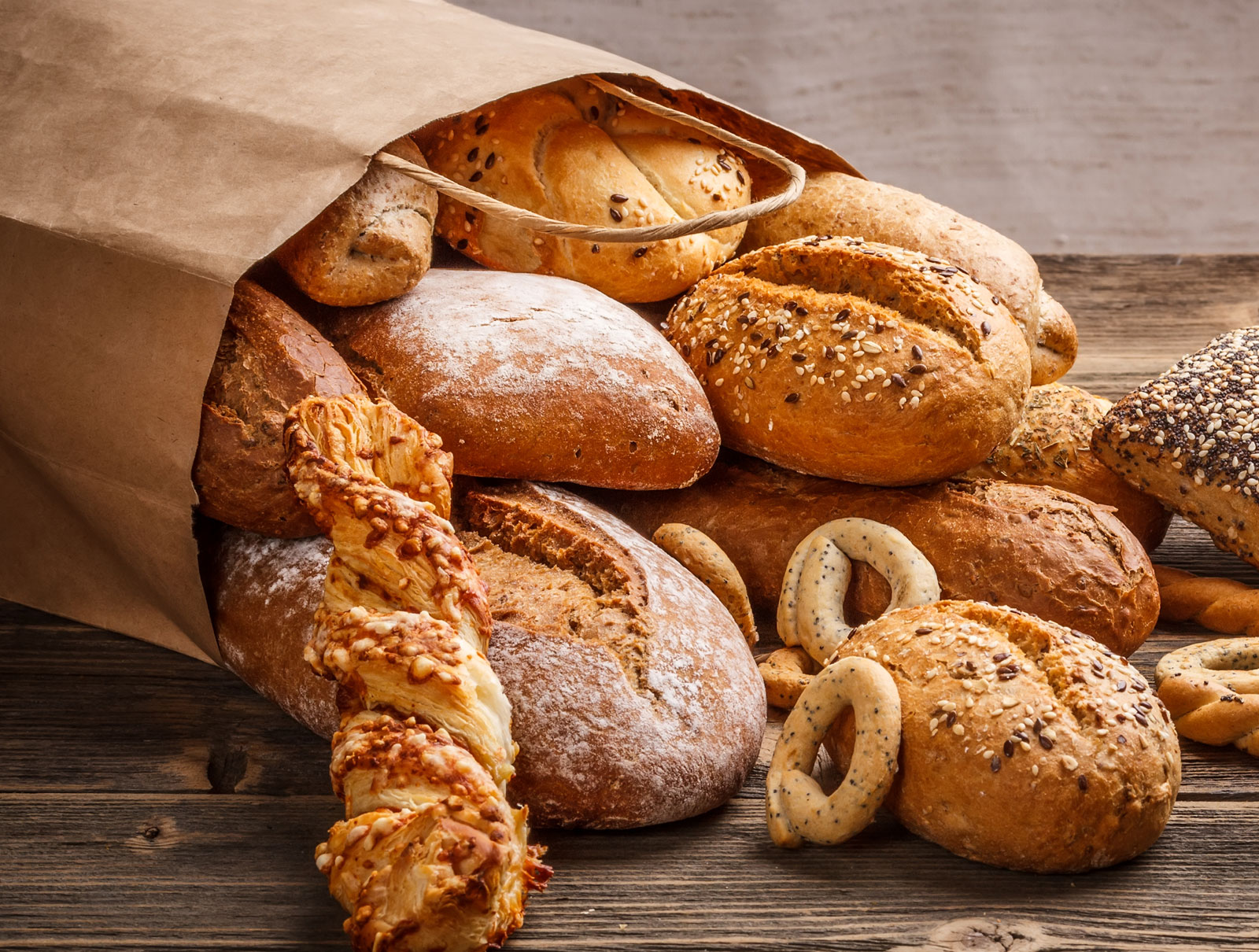 Manufacturing Facilities

With a high demand for quality products Mega Packaging has built a long-term relationship with our manufacturing suppliers and even established our own manufacturing facilities. With this tight knit relationship, we are able to deliver the highest quality products at the lowest prices. The relationship we have with our suppliers allow us greater control of the quality levels we pass on to our clients.
International Services

The ever developing African continent has led us to expand our visions abroad. Being regularly contacted by businesses throughout Africa including Zimbabwe, Mozambique, Botswana and Namibia we made the decision the expand our portfolio and founded Mega Packaging Global, a division which specialises with importing and exporting to the African continent. Businesses throughout Africa are welcome to contact Mega Packaging Global with regards to assistance on acquiring or supplying packaging products around Africa.
Our Vision

As one of the largest food packaging distribution specialists still privately owned, we can say we care about your packaging. We aim to insure all our customers are satisfied customers and have a vision of making Mega Packaging; South Africa's world class specialist in food packaging. As we continue to grow and expand our footprint, we aim to become Africa's leader in food packaging. We will continue to bring South Africa and Africa the highest quality of service available in the packaging industry.